Wolftank Austria provides high-performance coating systems specifically developed to contribute to the global water market. After a careful innovation process, we offer coating technologies fully compliant in contact with water, suitable for use with concrete, steel or fibreglass structures.
Water storage market forecast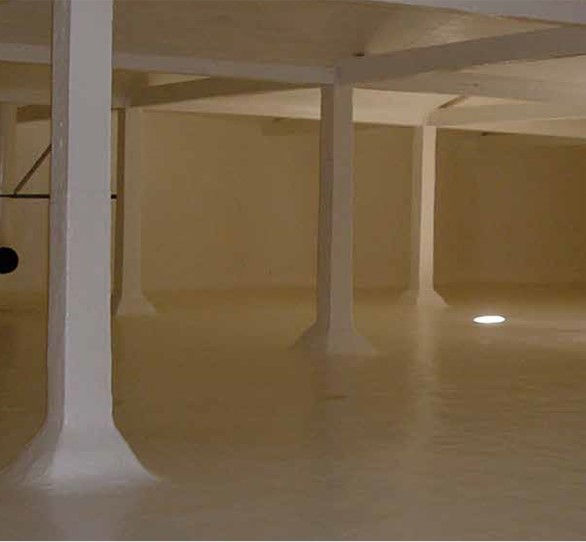 The water market is globally becoming one of the most important business industries. Therefore, the water storage market is undergoing an expansion process that seems to continue in the coming years. Several factors have influenced this trend, such as demographic change, ageing infrastructures or higher quality standards and climate change.
We all know that water is an indispensable resource for life. Nevertheless, while its demand has grown its supply is limited. Looking to the future and to the energy transition framework, the amount of water needed for energy production is expected to increase by 20-35% by 2035.
For this reason, it is essential to guarantee access to drinking water in perfect conditions, the storage of wastewater in appropriate infrastructures and, in conclusion, provide advanced and innovative technology which maintains this essential resource in an appropriate manner.
Wolftank Austria's experience in storage and its application to the water value chain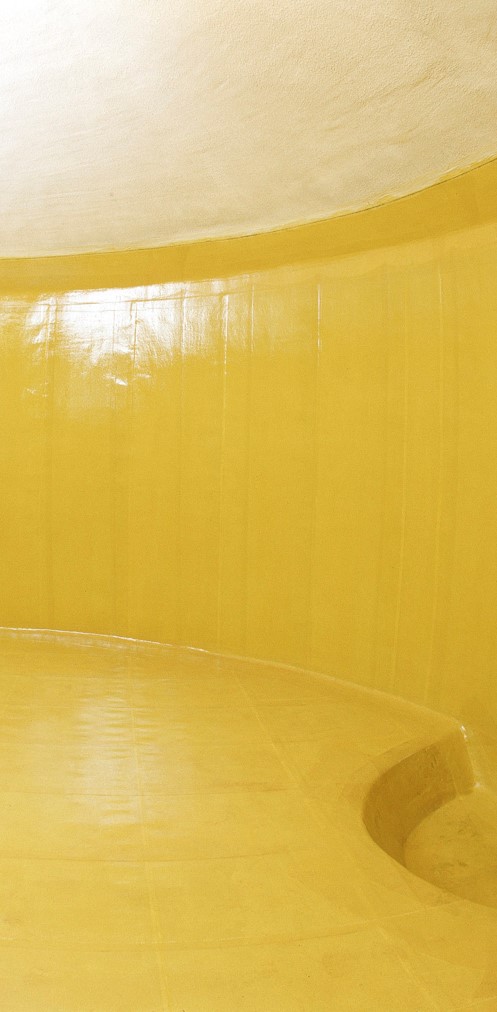 Wolftank Adisa GmbH has a solid background in tank lining and coating. This in-depth knowledge of the storage sector, with more than 35 years behind it, was a key factor that encouraged the company to develop new resins and specific technologies focusing on the global water market.
After a thorough process of R&D, the results have been excellent. Our company provides specially formulated coating systems which can solve different necessities. For example, on the one hand, in the case of drinkable water, safety of the materials and objects used in its facilities must be extremely considered. On the other hand, hot water, industrial water and wastewater, require especially formulated coatings and a proper application; overall thinking that long-term protection is the goal.
Moreover, the technology we offer to the customer is applicable in all stages of the water cycle, including transport, storage, distribution, and treatment. It is a Bisphenol A-free and solvent-free technology, which stops and prevents further corrosion and deterioration. It also avoids infiltration or leaks. In addition, it completely adjusts to legal requirements, as these technologies fully comply with European regulations (Directive no. 98/83/EC of 3 November 1998 -cf. Article 10-).
In conclusion, combining the expectations of high growth in the water market with the knowledge and experience demonstrated by Wolftank Austria augurs very well for the future of a business line that already develops large projects all around the world!
For more information about Wolftank Austria's water business unit, please click here. 
For checking a case study applied in Spain, please click here.