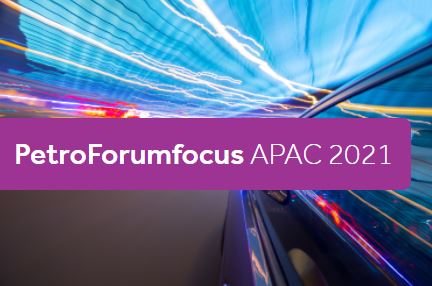 Next 25th February Wolftank Austria will participate in PetroForumfocus APAC 2021. The virtual event will meet the main market agents as well as it will help the sector to be in direct contact.
Markus Lechthaler, Managing Director, will be representing the company in the 1:1 meetings.
What products and services will you find in PetroForumfocus APAC 2021?
Wolftank Austria has a wide portfolio full of eco-friendly products and services which are commercialized worldwide. All of them bring a real benefit for customers; however, we can highlight the following solutions:
Join us on PetroForumfocus APAC 2021 and find out more about our solutions, most of them in-housed developed thanks to our commitment to innovation.
What happen if you cannot participate in the event or cannot have a meeting with Wolftank Austria?
In case you cannot join us on PetroForumfocus APAC 2021, do not hesitate to contact us directly on adisa@wolftank.com. Just ask for an appointment and we will contact you as soon as possible. We have a solution for every necessity!