Wolftank Austria expands to Colombia. The company has recently extended its activities with fibreglass tank refurbishment. This service includes the reparation of cracks and the strengthening of the mechanical structure (often subject of softening and ageing). In addition, it provides protection of the tanks against aggressive fuels.
"We can install our technologies without interrupting the site activity. Fortunately, our solutions have been immediately accepted by local retailers who have huge problems with fuel loss, pollution and business interruptions" states Matteo Ciarapica, Sales and Marketing Manager.
New steps
On the other hand, new steps are coming. Wolftank Austria recently listed at the Stock Exchange. The firm also intends to extend its footprint by founding a subsidiary in Brazil. It would be its first subsidiary in South America.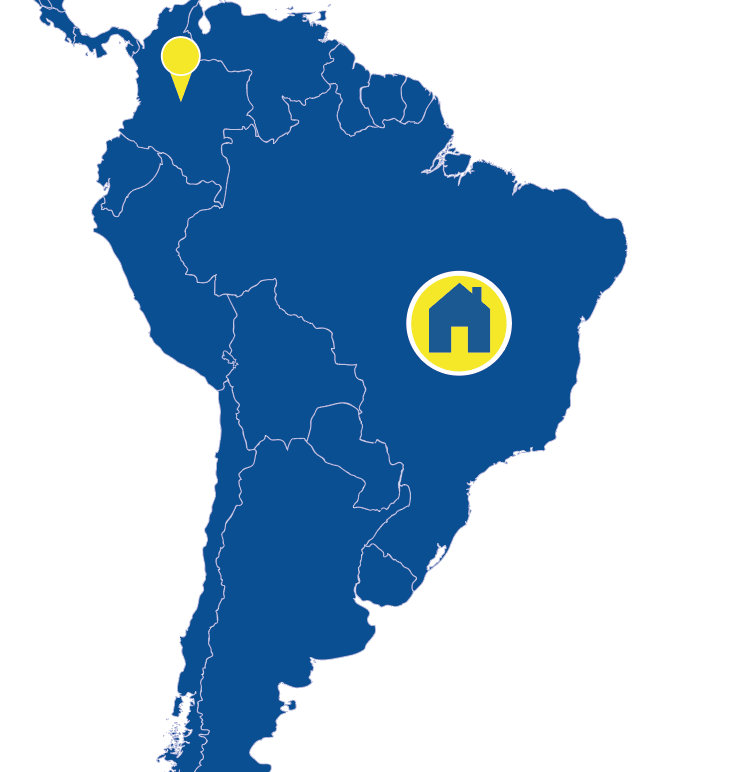 Together with the introduction to new products such as fibreglass tank sealing, this is another important step of the group in its global expansion.
The main focus is the environmental protective technology, which is getting more and more in the centre of the market due to the increasing ecological awareness.
More information about Wolftank Austria's fibreglass tank project in Colombia is available here.